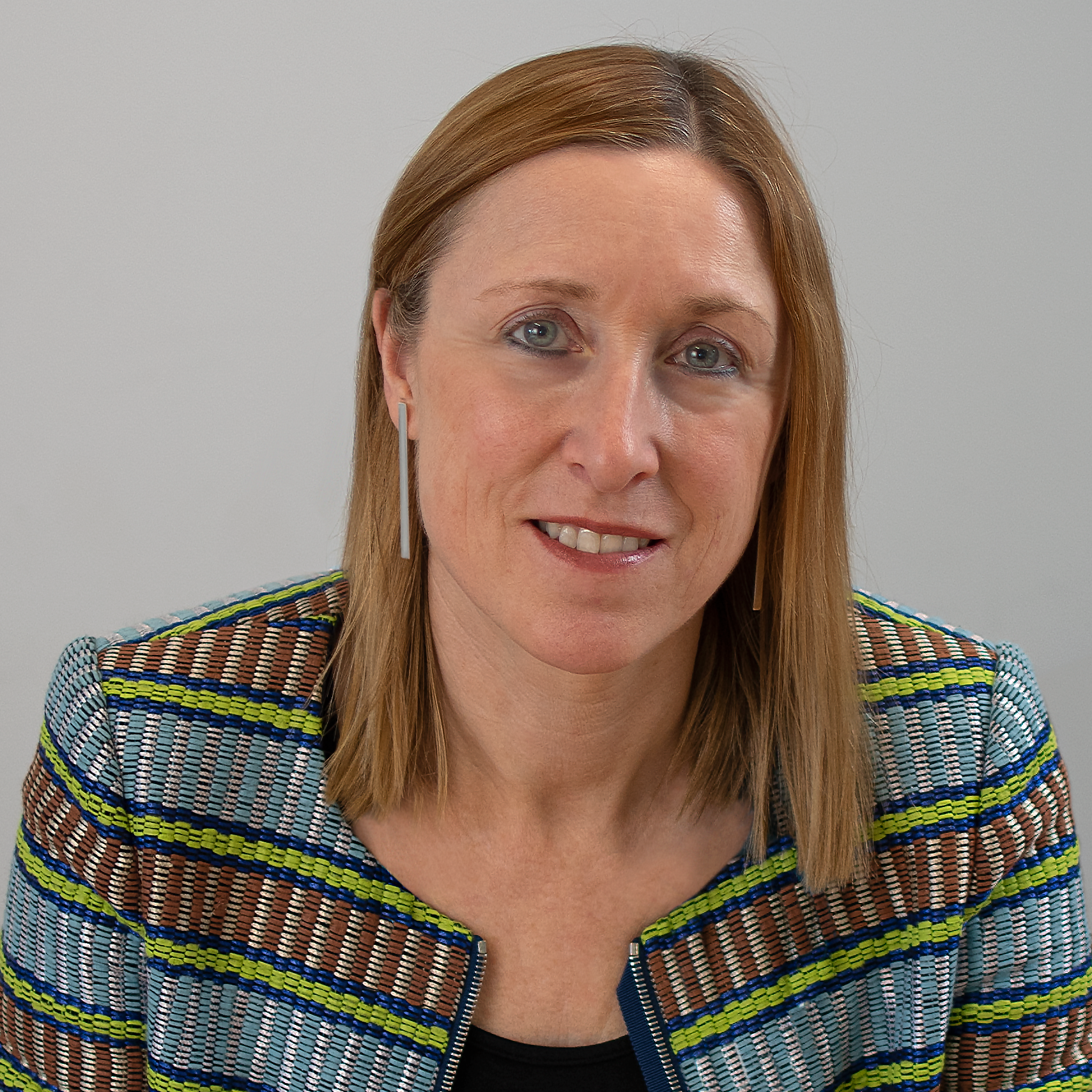 Professor Katie Flanagan is a clinician scientist who has worked on global health issues for more than 20 years. She is Head of Infectious Diseases at Launceston General Hospital where her department provides a clinical infectious diseases service for the population of North and NW Tasmania. She is affiliated to University of Tasmania, Monash University and RMIT where she is conducting a number of research projects. Her main research interests are in the fields of vaccinology and infectious diseases immunology.  She has led numerous vaccine immunology trials throughout the world including trials of novel malaria and HIV vaccines in African infants, and trials of the immunological effects of commonly used vaccines in the young and elderly. Her current main research focus involves applying systems biology techniques to study human responses to vaccination particularly at the extremes of age; and the role that biological sex plays in the vaccine-specific responses and non-targeted effects of vaccines.
Training and Qualifications
Katie trained in undergraduate medicine at the Universities of Oxford and London, UK (BA(Hons) Oxon 1986, MBBS London 1992). She did her basic postgraduate clinical training in London and was then awarded a Wellcome Trust Training Fellowship in Clinical Tropical Medicine to do a PhD in Professor Adrian Hill's lab in Oxford which involved human field studies at the MRC Laboratories in The Gambia and the Wellcome Trust Research Unit in Kilifi, Kenya. She was awarded her PhD entitled 'Pre-erythrocytic T cell immunity in malaria-exposed Africans' in 2000. She then did a brief Royal Society of Medicine Fellowship based at the Austin Research Institute in Melbourne, Australia (2000-01) before returning to London, UK to complete her clinical training, leading to the award of a Certificate of Completion of Specialist Training (CCST) in Infectious Diseases and General  (Internal) Medicine  in 2005. Katie was then appointed as Head of Infant Immunology Research at the MRC Laboratories in The Gambia (2005-2011), after which she moved to Tasmania, Australia to set up the Clinical Infectious Diseases service at the Launceston General Hospital (2011-Present). She was awarded the Diploma in Tropical Medicine and Hygiene (DTM&H) in 1994, Fellowship of the Royal College of Physicians, UK (FRCP) in 2009 and Fellowship of the Royal Australasian College of Physicians (FRACP) in 2013.
• Adjunct Professor, School of Medicine, University of Tasmania (since 2018) (https://www.utas.edu.au/health/about-us/school-of-medicine);
• Adjunct Professor, School of Health and Biomedical Science, RMIT University, Melbourne (since 2018) (https://www.rmit.edu.au/);
• Adjunct Associate Professor, Dept of Immunology and Pathology, Monash University, Melbourne (since 2017) (https://www.monash.edu/medicine/ccs/immunology);
• Honorary Secretary (since 2017) and Board Member (since 2018) of the Australasian Society for Infectious Diseases (ASID) (https://www.asid.net.au/);
• Member of the Australian Technical Advisory Group on Immunisation (ATAGI) (since 2019) (https://www.health.gov.au/committees-and-groups/australian-technical-advisory-group-on-immunisation-atagi);
• Member of Australia and New Zealand Society for Immunology (ASI) (since 2019) (https://www.immunology.org.au/);
• Member of American Society for Microbiology (ASM) (since 2018) (https://www.asm.org/);
• Member of International Society for Infectious Diseases (ISID) (since 2014) (https://www.isid.org/);
• Chair of the Immunology Subgroup of the World Association for Infectious Diseases and Immunological Disorders (Waidid) (since 2014) (http://www.waidid.org/);
• Founding member of the Optimmunize Research Network (since 2010) (https://www.bandim.org/optimmunize);
• Member of General and Adult Working Group on Adverse Events Following Immunisation Clinical Assessment Network (AEFI-CAN), Australia (since 2018) (https://www.aefican.org.au/);
• Member of National Antimicrobial Stewardship Jurisdiction Network, Australia (since 2013)