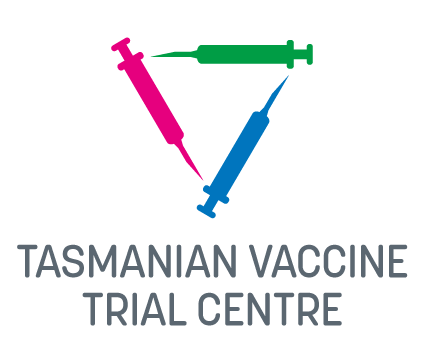 Tasmanian Vaccine Trial Centre
Katie Flanagan established the Tasmanian Vaccine Trial Centre in 2016 in order to conduct vaccine and infectious diseases trials in Northern Tasmania. It is based at the Launceston General Hospital and funded by the Clifford Craig Foundation (
cliffordcraig.org.au
). The CCVTC is and supported by a research laboratory based at the School of Health Sciences at the University of Tasmania (
https://www.utas.edu.au/health/about-us/school-of-health-sciences
) led by Professor Flanagan. The CCVTC has the capacity to conduct vaccine and infectious diseases trials in hundreds of participants each year. Her research projects are aimed at promoting a healthy lifespan by better understanding immunity to infections and vaccination, particularly in vulnerable populations.
​​​​​​​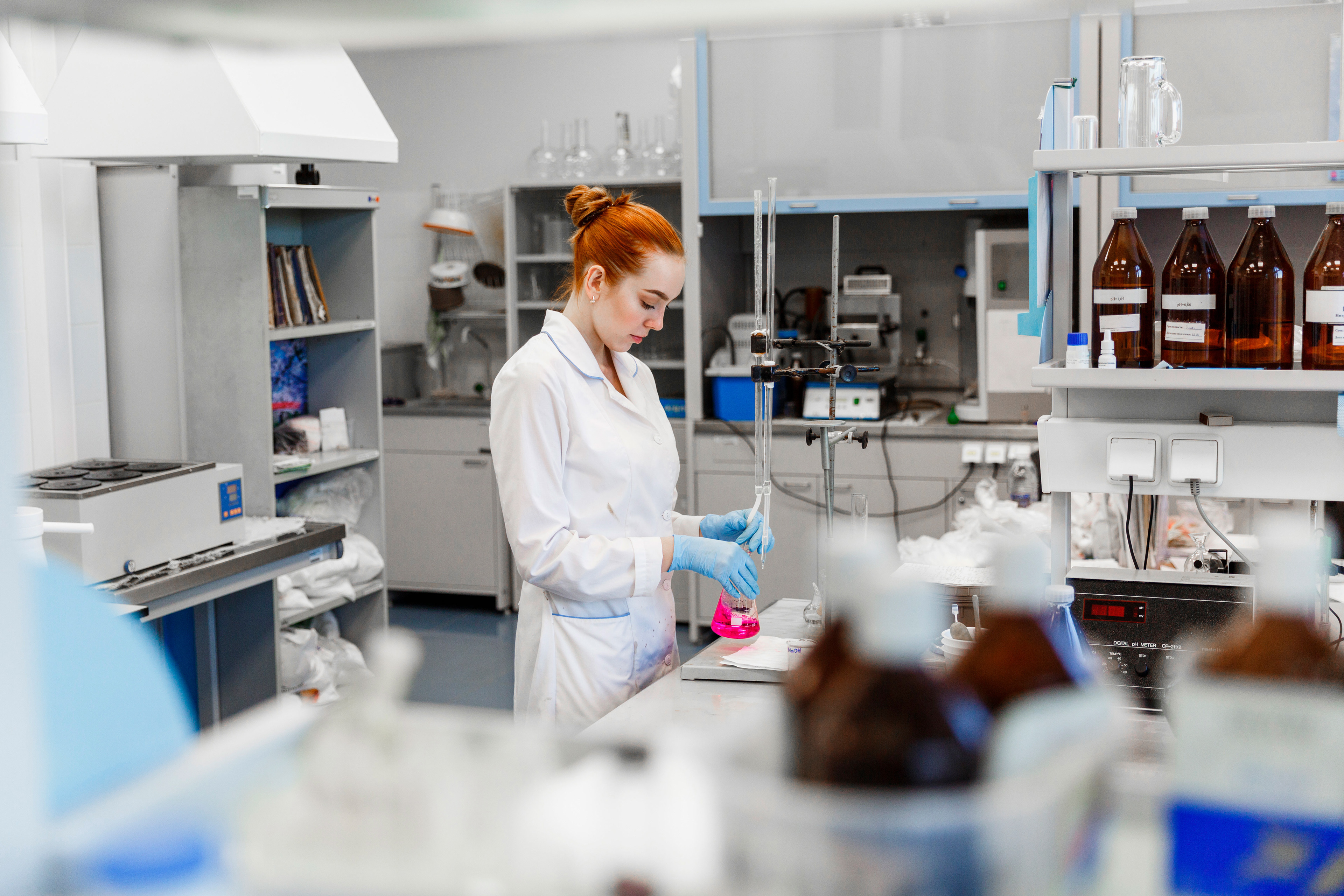 Clifford Craig Funded Research
• Understanding immunity to influenza in children (2019). Collaboration with Professor Katherine Kedzierska, Peter Doherty Institute, University of Melbourne.
• VITAL: Vaccine Immunomodulation Throughout the Aging Lifespan (2016-2019). Collaboration with Professor Magdalena Plebanski at RMIT, Melbourne.
• Defining the gut microbiota in Tasmanian older adults (2018). Collaboration with Ass. Prof Raj Eri, University of Tasmania.
• The immunological mechanisms behind the beneficial protective effects of BCG vaccination against non-tuberculous infections (2013). Collaboration with Professor Nigel Curtis, Royal Children's Hospital and Murdoch Children's Research Institute, Melbourne.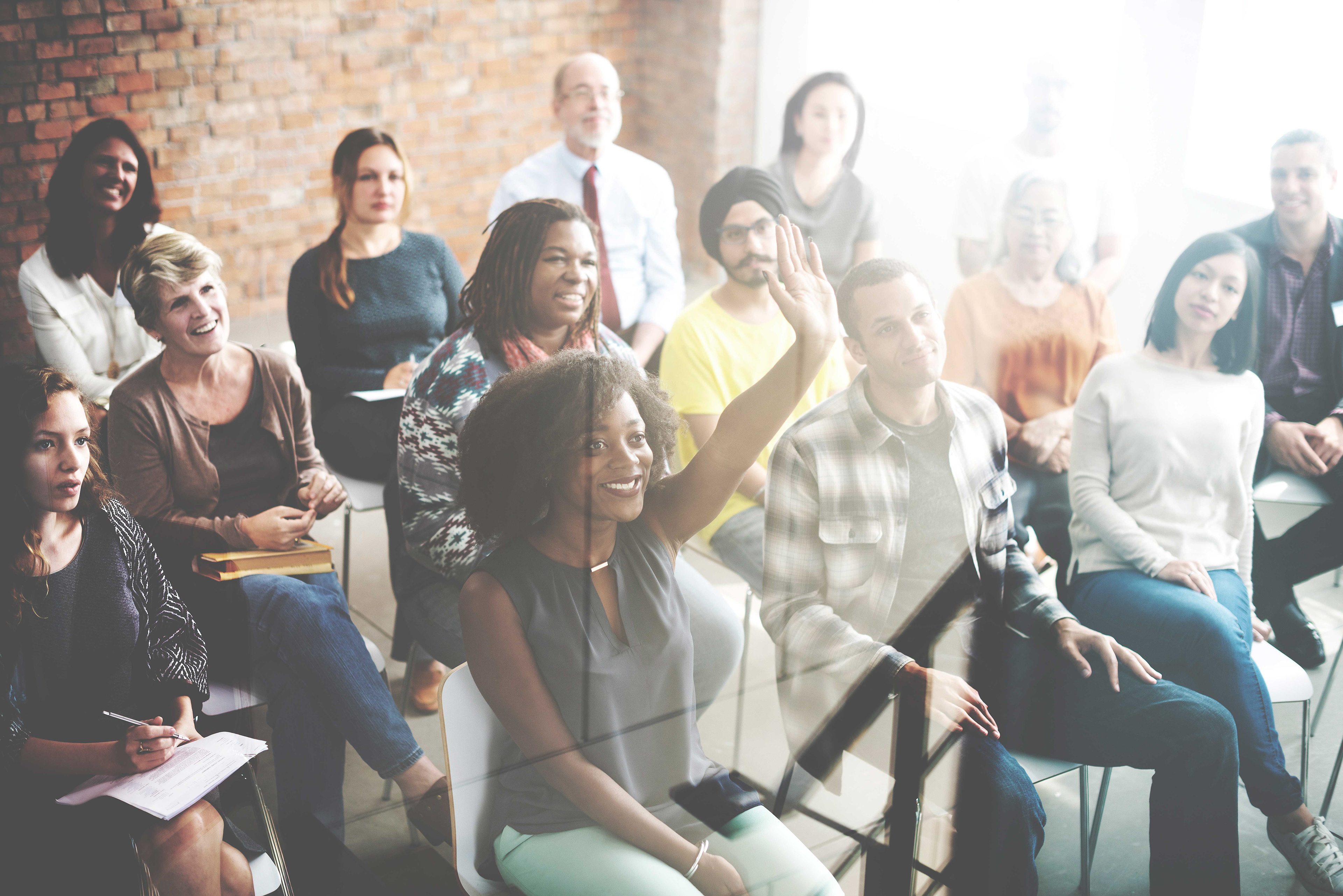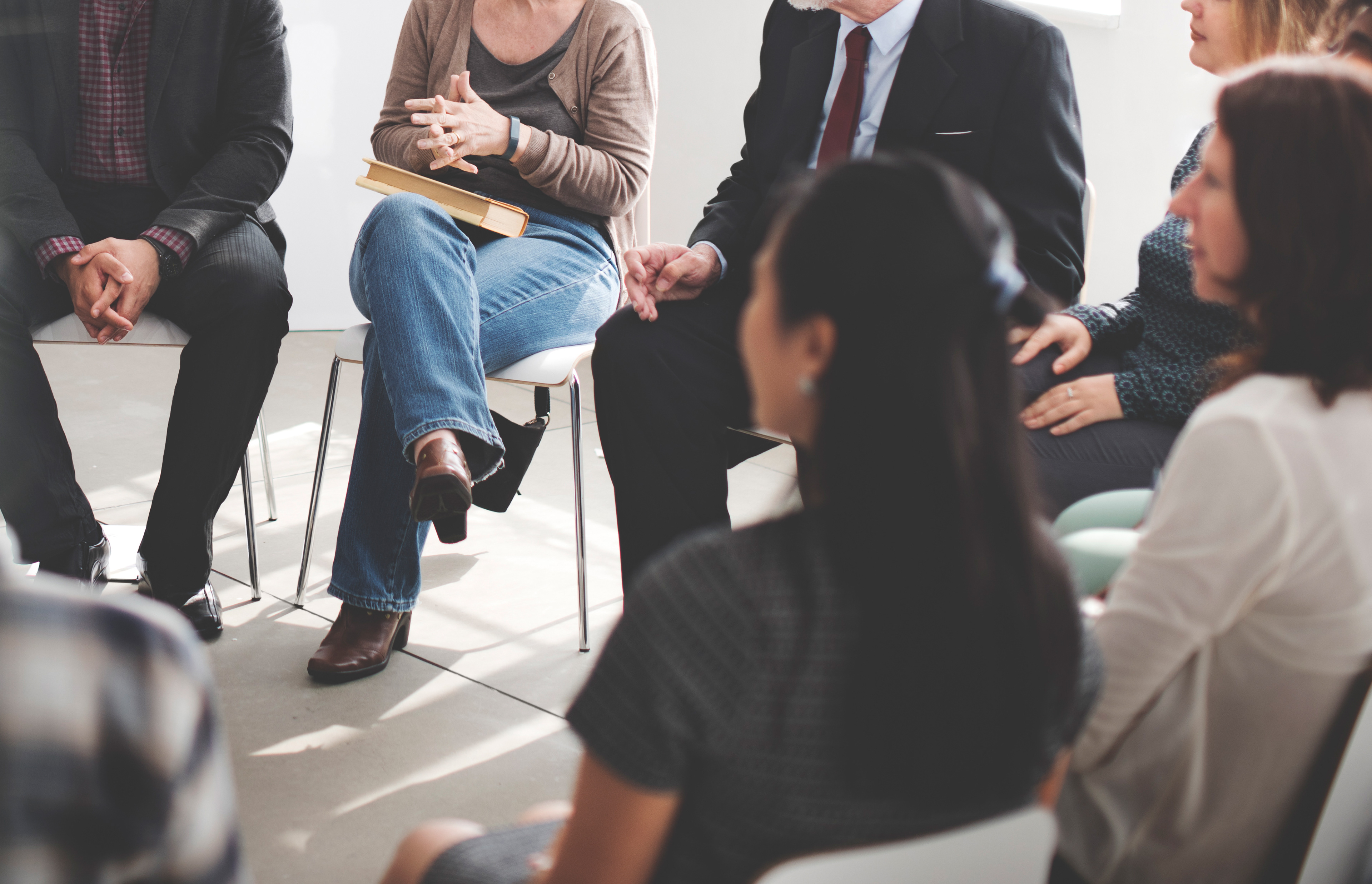 Engaging with the community
Professor Flanagan is passionate about communicating scientific outcomes and has extensive experience engaging with the general public in her capacity as both scientist and infectious diseases clinician. She believes that the public need to be informed about science to better understand the results of research. She regularly appears in the Examiner newspaper and has done many interviews on local radio and television. She has also given a variety of lectures to the general public for local organisations including the Clifford Craig Foundation,  Royal Society of Tasmania and Launceston School for the Seniors.